GET THE BEST PALM COAST
PROPERTY MANAGEMENT SERVICE IN TOWN!
Virtual Homes Realty is a full-service Palm Coast property management company that has helped owners rent and lease their property for over 20 years. Our experienced team will assess your home or commercial property, determine your investment goals, and provide the right options for your budget and needs.
Rental Property Management Services
Sometimes property owners require another option other than simply selling their property. Leasing or renting may be a viable option for owners who may want to return to a home or want their commercial property to generate investment income. If you're considering renting or leasing your Palm Coast, Flager Beach, or Ormond Beach property, our experienced team can help you earn income without having to manage the day-to-day responsibilities involved with renting or leasing.
What we provide our Florida property management clients: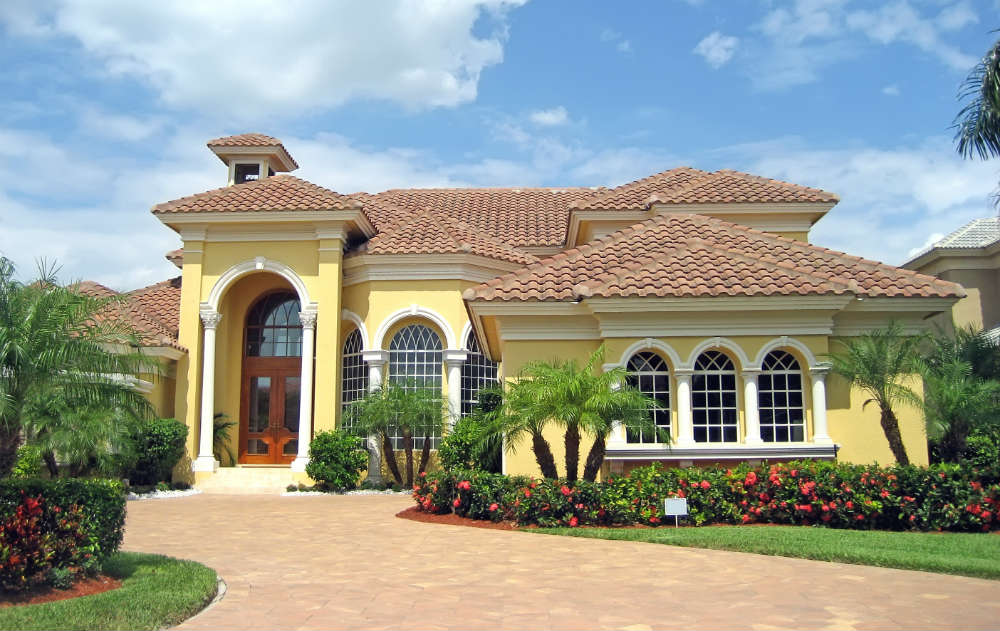 Tenant Placement: Our experienced leasing agents will list your property, contact interested renters, and place tenants in your property.
Rental collection: Our system allows us to promptly collect payments from all tenants. We send monthly invoices, call late tenants, and conduct property visits and 6-month walk-throughs (this is done more frequently if needed).
Repair Management: Clients don't need to spend time coordinating repairs. Our team will ensure repairs are made in a timely manner. With our convenient maintenance system, you can see an accurate record of cash flows, budgets, expense caps, and maintenance requests. You can also print work orders, track the status of open work orders, and keep a permanent maintenance history for each tenant, unit or property.
Financial Management: We will manage financial records, sending detailed monthly reports, bills, work orders, and more.
Management Software: Our software delivers a comprehensive system that will keep you on top of your investment. This powerful software provides instant information on lease expirations, status of move-ins and move-outs, delinquencies, escalations, and vacancies. We can track information on pending, current, past, evicted and inactive tenants. We can easily view current owner balances for each G/L account. This is particularly helpful for owners who own multiple properties and operate from a single bank account.
Types of Properties We Manage
Our Palm Coast property management office manages a range of properties including residential homes, condos, and offices. We look forward to serving your real estate needs and to helping you build a strong real estate portfolio. Consider using Virtual Homes Realty to manage, rent and lease your properties. We provide total property care for residential and commercial properties in Flagler County, FL.
Whether you have a commercial or a residential real estate investment portfolio, we will help you to effectively manage your leases and tenants. Our staff of professionals will work together to ensure your total satisfaction. Virtual Homes Realty Property Management tailors a management package to suit each individual owner, and we encourage you to consider all possible options in the management of your property. There are many variables in owning and managing property, and we wish to ensure that your relationship with us is profitable and conducive to the interests of all involved.
Additional Services
Whether you are searching for homes for sale in palm coast, Florida, looking to sell your present home, or are interested in investing in rental properties, put your trust in us. We understand the needs of families and investors alike and the various impacts buying, selling and investing has on everyone. Your next purchase, sale or investment can either be a pleasant experience or a painful one, depending on the real estate company you choose.
It is our intention and commitment to help you avoid the mistakes that can take the success and enjoyment out of your next real estate move or decision.
Learn More About Our Palm Coast Property Management Services
Don't let another day go by. Make sure you protect your investment, get the revenue you're looking for and keep your peace of mind. Call us at 386-445-9911, or use the form below to send an email.
Virtual Homes Realty
Palm Coast Property Management